---
Statistics 1040
Dr. Tom McGahagan

Decaying Dice by Rosamund Purcell
Dice contributed by Ricky Jay to the
Museum of Jurassic Technology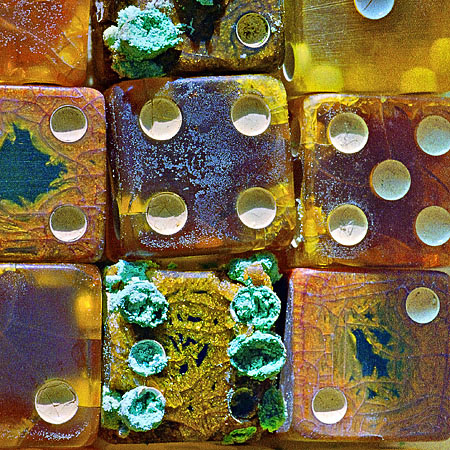 ---
Useful Statistics Websites
---
Lisp-Stat and other software
---

From CauseWeb
Cartoon by J.B. Landers. Used with permission.
Gallery of Statistics Jokes by Gary C. Ramseyer.
---
Why call the program EcLS?
Marriner Eccles
Goon Show Eccles
Clancy Eccles
Henry Eccles

Music for Two
Album by Bela Fleck (banjo) and Edgar Meyer (bass), featuring Sonata in G minor (look for Largo and Allegro Vivace, tracks 13 and 14).