---
Statistics 1040
Dr. Tom McGahagan

Decaying Dice by Rosamund Purcell
Dice contributed by Ricky Jay to the
Museum of Jurassic Technology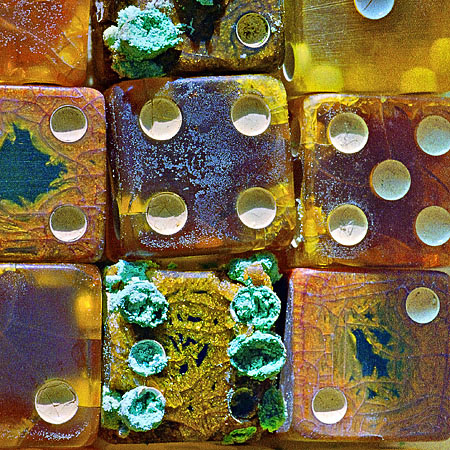 OpenIntro Statistics
Obtain the course textbook in PDF from the above link.

Open Intro Supplementary Materials
Note that this is the first time I am using this text, so changes will definitely be made to the syllabus. However, look at the last term's syllabus for a basic idea of the topics covered.
---
Useful Statistics Websites
---
---

From CauseWeb
Cartoon by J.B. Landers. Used with permission.
Gallery of Statistics Jokes by Gary C. Ramseyer.
---